Pasture-raised French Chicken (Pre-Order)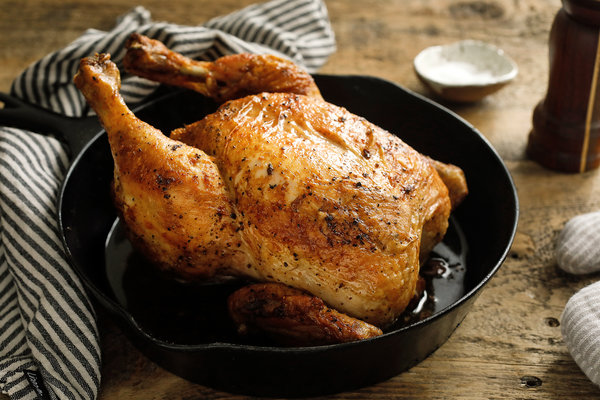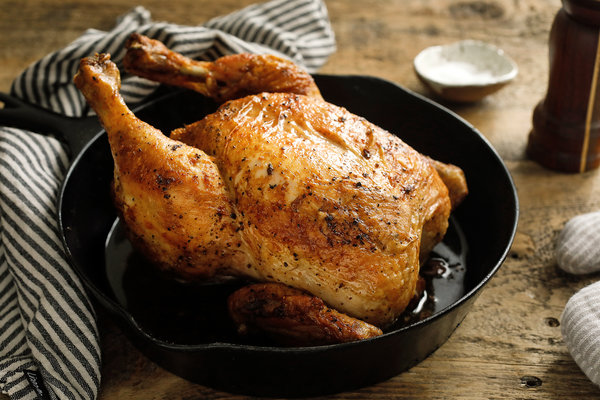 Pasture-raised French Chicken (Pre-Order)
We currently have chicken available. Once we receive your 'pre-order' we will weigh your chicken(s) and send you an online invoice with the balance prior to pick-up/delivery >>
This traditionally raised farm chicken is nutrient-rich and full of flavour. Our slow-growing French meat birds are set out on pasture once they have 'feathered out' at ~3 weeks. Once out on grass, they are moved daily to fresh pasture, where they feast on herbs, grasses and bugs along with a balanced GMO-free feed ration until they reach market weight at ~12 weeks.
Whole roasting chickens will weigh between 5-6 lbs ($30-$36 depending on weight).
Deposit is $20 per bird. Balance due upon pick-up/delivery.